[et_pb_divi_atm text_orientation="center" _builder_version="3.12″ text_font_size_tablet="51″ text_line_height_tablet="2″ background_color_gradient_direction="1″]
2019 Emmaus Counseling Center
Annual Celebration Fundraising Banquet
[/et_pb_divi_atm]
Guest Speaker: Mary Coleman
Mary Coleman is a guest commentator on WORLD Radio and can be heard on the podcast "The World and Everything In It" https://worldandeverything.org/
She will share her personal experience and her own struggles, her heart for ministering to the vulnerable among us, advocating for healthy and just communities, and her experience running a nonprofit for underserved kids.
She has a blog as The Studious Mom at https://marybutlercoleman.com
We believe Mary is an example of a bridge maker in a time in which divisive tribalism is pulling us apart.
Mary lives outside Charlottesville, VA. In her spare time, she has a husband, seven kids and two grandkids to help balance her life.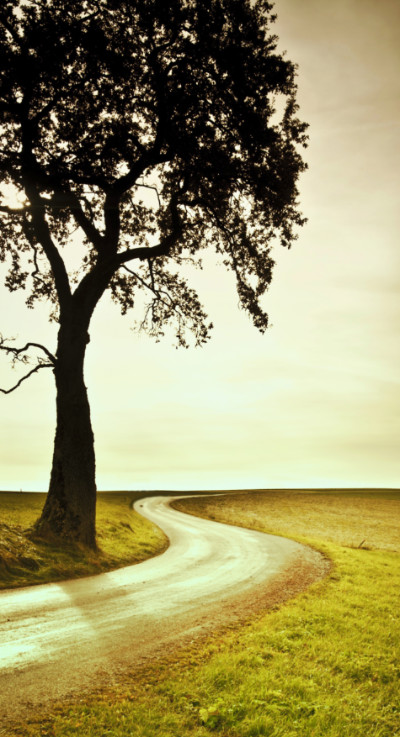 So many of you have supported Emmaus Counseling through the years. We have churches and individuals that generously give through our history. We want to say a special thank you and celebrate your generosity. Come listen and find out how your support is impacting the community. We also want to give an opportunity to those that may not know about Emmaus Counseling to learn more and decide if you would like to partner with us to provide this much needed service to our community.