Saturday, May 18, 2019
8:00 am – 12:30 pm
1632 George Washington Way
Richland
"What teens are facing today and how you can help."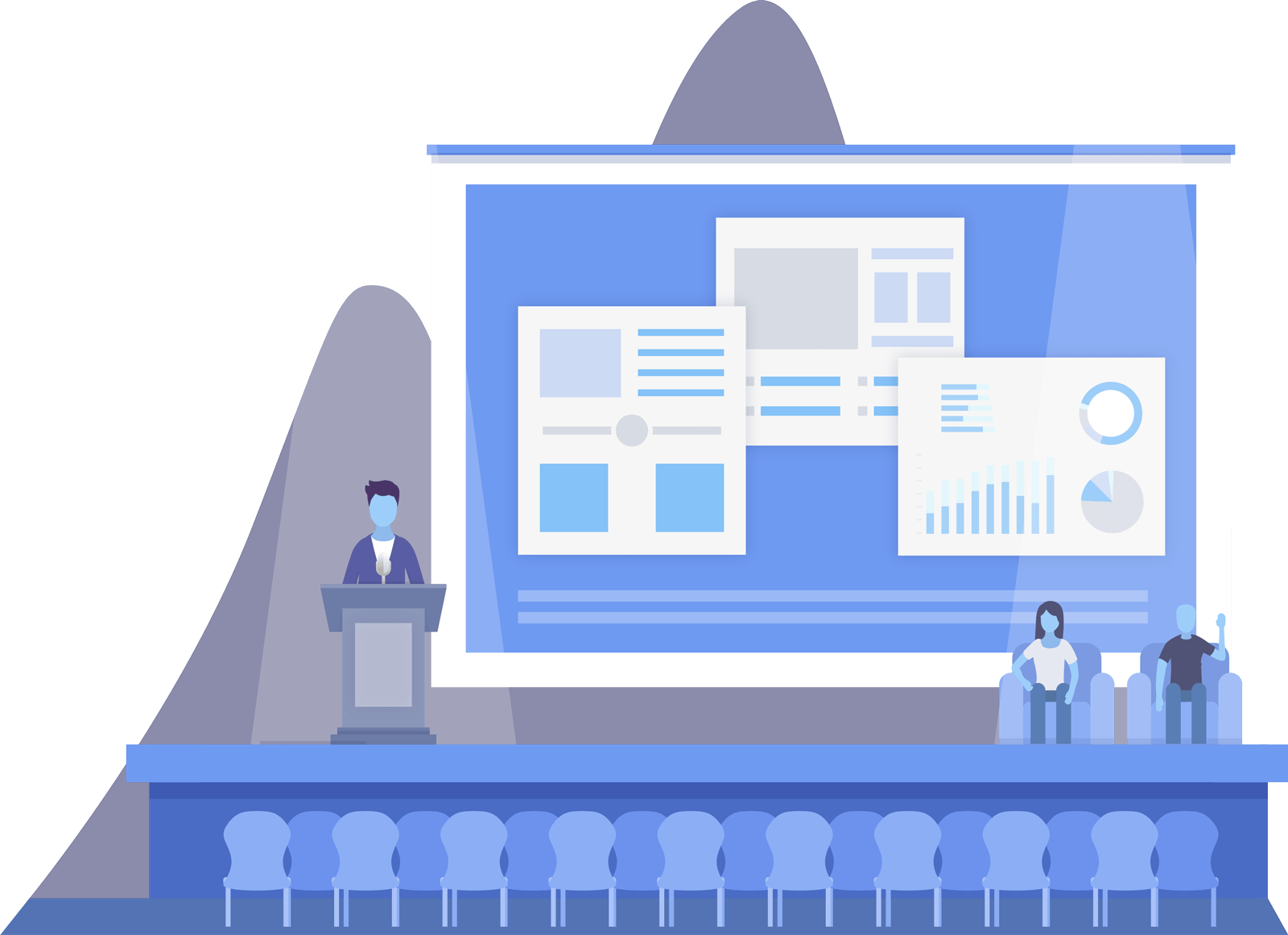 About 
Faith Community and Mental Health Summit
We can do better to respond to the needs of young people in our community.  We at Emmaus Counseling Center would like to invite you to join us for the Faith, Community, and Mental Health Summit.  This is an event in which we seek to provide education to our community about important issues of mental health.  We seek to help people to become aware of resources in our community, reduce the stigma of mental health, and break down barriers for those that would benefit from help.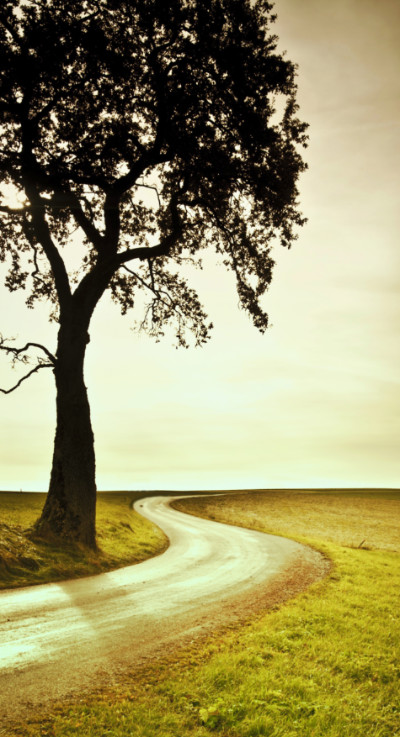 Role of Faith Community in Teen Mental Health
The faith community is an important part of youths' lives.  Aside from police offices ministers are often the first point of contact for youth in crisis.  When we are prepared to respond effectively we can help youth and their families respond to mental health crisis with Christ-like love and compassion.  
Impact of Mental Health Problems on Teens 
When we are ill prepared then we can become of part of the system failures that perpetuate crisis and at times lead to worse outcomes. In the most extreme cases a failure to respond effectively can lead to lethal consequences.  Suicide is a serious concern for our youth.  In 2017 there were nearly 50 reported suicides and attempted suicides in Benton and Franklin counties by youth ages 10-17. 
Beyond suicide anxiety and depression can have significant impact on youths' ability to cope, relate, and succeed in life.  Teen depression is associated with increased substance abuse problems, self-harming behavior, increased risky sexual behaviors, and poor health.  Depression can lead to serious disruption to social, work, and school relationships.  The demotivation that is typical with depression impacts choices that youth make that impacts their future education and career options.  Anxiety in teens leads to increased isolation, interpersonal sensitivity, poor self-control, and general dissatisfaction with life.  Anxiety has been linked poor health.  The general action of avoidance that occurs in anxiety leads to decreased opportunities, and reduced satisfaction with relationships.  Sometimes this avoidance leads youth to turn to drugs or alcohol to escape. 
Why a Have a mental Health Summit for Teens?
This year we seek to explore how teens and adults that work with teens can improve the mental health of youth in our community.  We will have several speakers talking about anxiety, depression, families, and what we can do to help those in need.  This event is targeted to members of churches and faith community but is open for any community member who work with youth to attend.  
Featured Talks & 
Speakers
Dana Smith, Smith Counseling
Clinical Social Work/Therapist, LICSW, CMHS, MHP
Change is hard, talking about change is challenging and making change can be life altering. I believe each person is worth the hard work and is capable of the change that can allow them a new perspective and hope. I am a Child Mental Health Specialist with specialty training in Cognitive Behavioral Therapy for anxiety, depression & trauma. In my 20 years of practice, I have worked extensively with youth experiencing loss, suicidal thoughts & self harm behaviors. I am working toward becoming a Registered Play Therapist and certification in Sand Tray Therapy.
My practice also includes working with adults experiencing loss, depression, anxiety & life transitions. Faith based counseling is also available. Each person's experiences are unique and therefore, each individual's treatment is tailored to best meet their individual & family needs.
Caleb Peck
Functional Family Therapy (FFT) Coordinator
Caleb Peck is a licensed Marriage and Family Therapist with fourteen years of experience. He received his Master's Degree in Marriage and Family Therapy from Seattle Pacific University in 2008. Caleb has practiced in community mental health and medical settings, but the majority of his work has been with families and adolescents through the Juvenile Court. Caleb lives in Richland with his wife and three children and is an active member at Quinault Baptist Church.
Lourdes Counseling Center
Lourdes Counseling Center
Kjerstyn Jordheim
Kjerstyn Jordheim is a seventeen-year-old junior at Hanford High School.  She is involved with choir, NHS, German Club, Green Ribbon Mental Health Awareness, and Music Composition Club.  Kjerstyn has experienced cyberbullying and harassment.  Her distress from these led her to seek out guidance from a counselor at Emmaus Counseling.  Kjerstyn has now stepped away from most of social media to avoid online hate.  After these experiences, she feels it is God's plan that she share her story with others through her music and through advocacy.  Kjerstyn hopes that others who struggle with cyberbullying and anxiety due to social media culture will learn from her that they are not alone.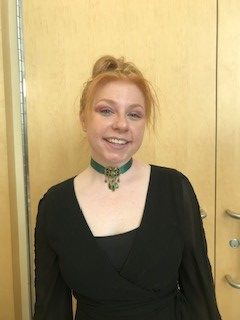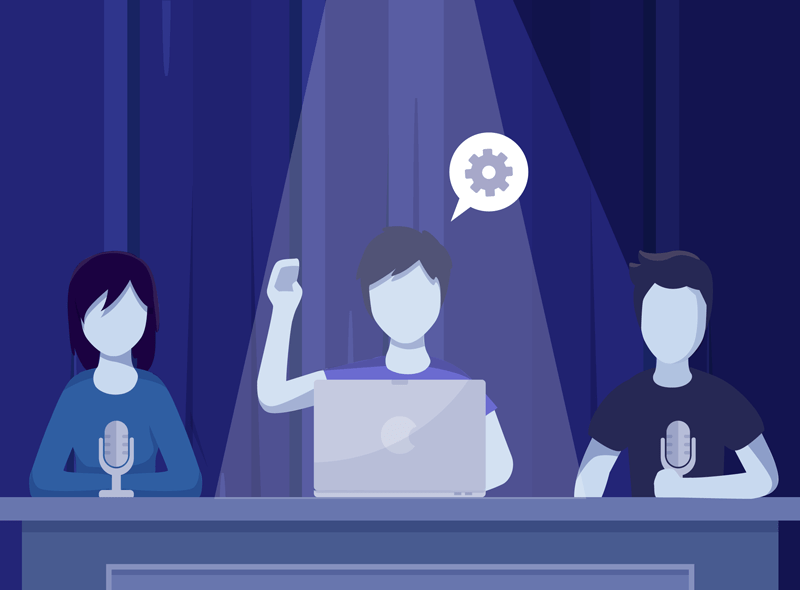 Additional Panel Guest Speakers
JOELIE VOEKS Child Mental Health Specialist
SHEILA HAIR Child Mental Health Specialist
Registration is $20 per person