Marriage and Family Therapy
Let's face it, marital and family relationships can be a source of great blessing when things are going well.
On the other hand, they can be a source of great agony when they don't.

We have several options for Marital Counseling
Gottman Method/Relationship Builder
Some of our counselors use the Gottman Method during couples sessions. The Gottman Method was developed by the world-renowned psychologists Drs. John and Julie Gottman. It consists of two important parts: a thorough assessment and a series of effective interventions.
The Gottman Relationship Builder is a powerful system of proven interventions and includes:
13 modules that cover all facets of the Gottman Method: friendship, intimacy, how well you know your partner, how you manage emotions and conflicts, how you share your values and goals, and what gives meaning to your lives
90 short and informative videos of Drs. John and Julie Gottman role-playing the right and wrong way to use your newfound skills (you do not have to watch all 90 videos, only the ones that are relevant to our work together)
35 easy and fun exercises that you can do with your partner
High Conflict Couple
The High-Conflict Couple adapts the powerful techniques of dialectical behavior therapy (DBT) into skills you can use to tame out-of-control emotions that flare up in your relationship. Using mindfulness and distress tolerance techniques, you'll learn how to deescalate angry situations before they have a chance to explode into destructive fights. Other approaches will help you disclose your fears, longings, and other vulnerabilities to your partner and validate his or her experiences in return. You'll discover ways to manage problems with negotiation, not conflict, and to find true acceptance and closeness with the person you love the most.
Getting Past the Affair
Discovering that a partner has been unfaithful hits you like an earthquake. Long after the first jolt, emotional aftershocks can make it difficult to be there for your family, manage your daily life, and think clearly about your options. Whether you want to end the relationship or piece things back together, Getting Past the Affair guides you through the initial trauma so you can understand what happened and why before deciding how to move forward. Based on the only program that's been tested–and proven–to relieve destructive emotions in the wake of infidelity, this compassionate book offers support and expert advice from a team of award-winning couple therapists. If you stay with your spouse, you'll find realistic tips for rebuilding your marriage and restoring trust. But no matter which path you choose, you'll discover effective ways to recover personally, avoid lasting scars, and pursue healthier relationships in the future.
Five Love Languages
The premise of The 5 Love Languages® book is quite simple: different people with different personalities give and receive love in different ways. By learning to recognize these preferences in yourself and in your loved ones, you can learn to identify the root of your conflicts, connect more profoundly, and truly begin to grow closer.
Eclectic Approach
Our therapists have a wide range of training and experience. Given their clinical expertise they can provide relationship counseling that helps with boundaries, communication, exploring relationship patterns, interpersonal effectiveness, problem resolution, money management, problems with sexual intimacy, and recovery.
Saving Your Marriage Before It Starts (SYMBIS)
An ounce of prevention is better than a pound of cure!
Saving Your Marriage Before It Starts (SYMBIS) is a comprehensive marriage program designed specifically for today's couples by a couple.
In short, the SYMBIS Assessment does two things for couples: 1) flags and lowers their risk factors, and 2) optimizes their combined strengths as a couple. It does this by assessing everything from psychological wellbeing to revealing how their combined personalities can be leveraged for optimal success. The SYMBIS Assessment is robust, personalized, and powerful.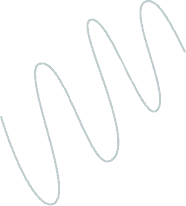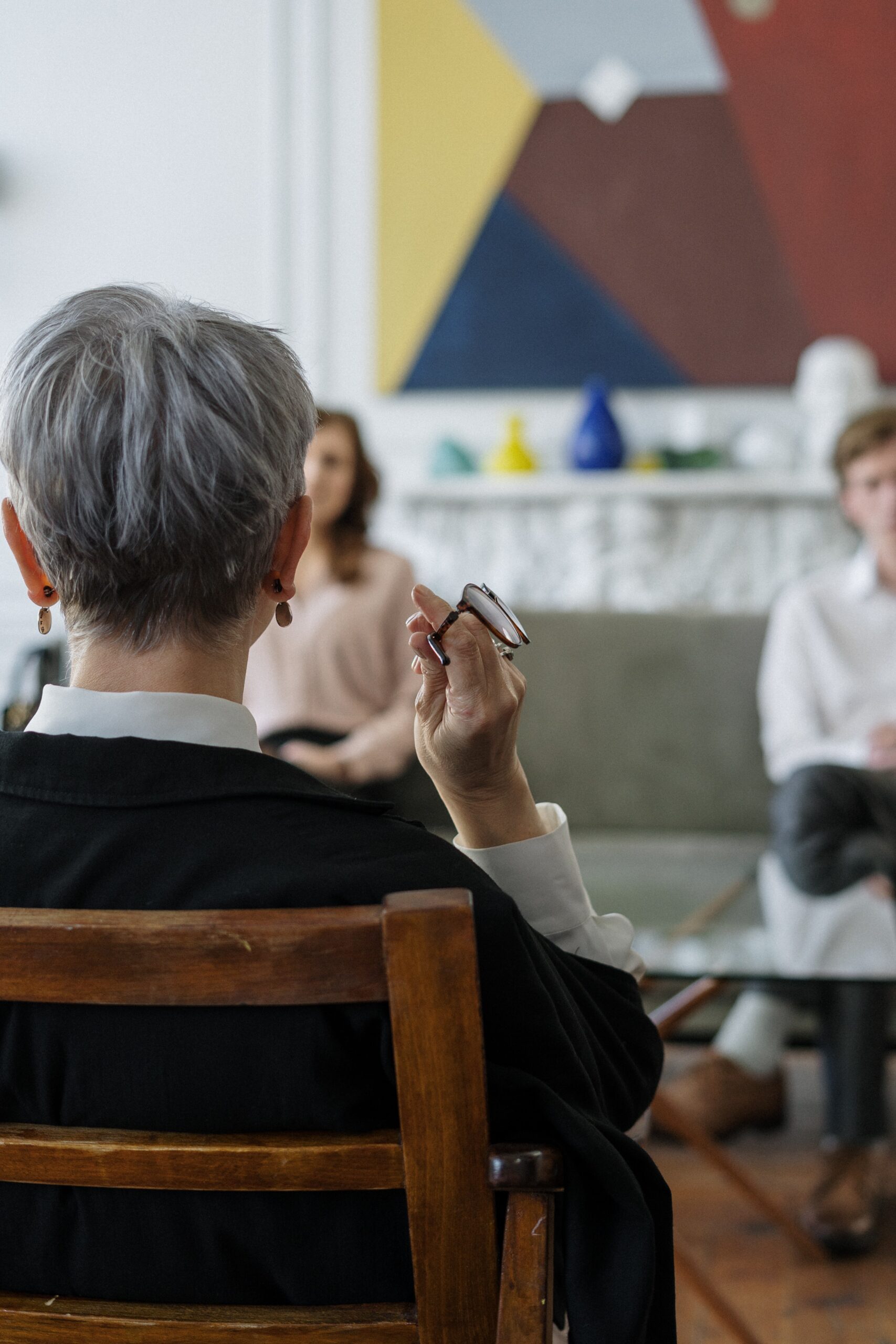 Family Systems Therapy
Family systems therapy focuses on assessing the family unit from a cultural, communal, familial, and social standpoint. Its goal is to increase family functioning through adaptive development and positive change. This kind of approach is complex because it involves many interrelated concepts and applications. It implies that behavior is both caused by and inseparable from the functioning of the family.
Parent Education and Training
Through various approaches our staff seek to help parents move toward effective parenting.  The goal is to balance discipline and nurture to help you raise healthy, productive, and compassionate children.
Dialectical Behavioral Therapy with Teens
This is a skills training DBT that integrates work with teens and parents.
While your teenager is going through a difficult time, you are likely going through a difficult time as well. The good news is that DBT can help you, too. DBT offers you, as parents, skills to cope and act effectively with this difficult time. The parent section of this book addresses underlying themes and concepts common to the parents of teenagers with mental health concerns. The goal is to help parents enhance their understanding of the dynamics that may be playing out in their household. Parents will learn to apply these concepts to their own teen-parent relationship.
Relationship Development Intervention (RDI)
Friendship, even for the most able, requires hard work, and the odds are heavily stacked against those with autism spectrum conditions and low social awareness and skills resulting from other mental health conditions. We help parents implement a comprehensive set of enjoyable activities that emphasize foundational skills such as: social referencing, regulating behavior, conversational reciprocity and synchronized actions.