WALLA WALLA
PROVIDING HOPE AND HEALING
Helping people along life's journey with Christian-based mental health services.
By appointment only
Office is open by appointment only. Call to make or change an appointment or for more information.
Main Office hours
Mon- Thurs 8:30 am – 4:30 pm
Fri 10:00 am – 2:00 pm
Contact Us
1-509-876-4009
1-844-375-3929
Fax 509-946-1432
1815 Portland ave, Suite 3 Walla Walla, Wa 99362
Walla Walla Clinical Staff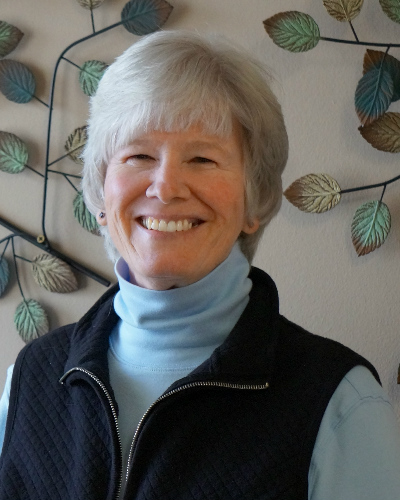 Sheila Hair
M.A, LMHC, CMHS
Sheila is a Licensed Mental Health Counselor as well as a Child Mental Health Specialist and has been practicing since 1988.  Her work included Good Samaritan Ministries in Walla Walla before joining Emmaus Counseling Center in 2017. Sheila has special training working with Reactive Attachment Disorder but sees a variety of age groups, issues and struggles.  Sheila believes that each person has a purpose in this world but sometimes circumstances and unresolved issues get in the way of him or her realizing that purpose. Therapy is designed to resolve issues and free the person to go forward in life and purpose.  Sheila will see children as young as four years old up through older adults.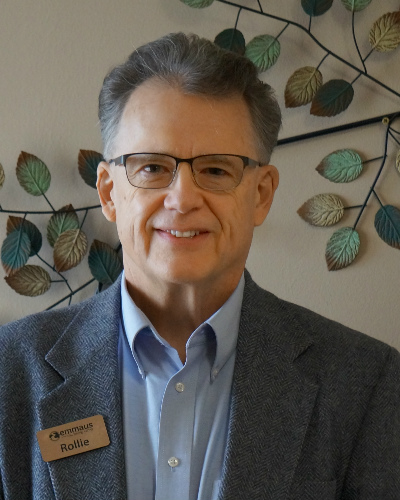 Roland Snider
MA, LMHC
Rollie is a Licensed Mental Health Counselor who began practicing in Tacoma in 1992, joining Emmaus Counseling in 2016.  His prior work includes directorship of an outreach and school for at-risk children and their families, extensive teaching and business experience, and teaching and preaching in support of local churches.  His training includes Seminary and Pastoral Counseling and SYMBIS certified for pre-marital counseling. Rollie views counseling as forming an alliance with his clients by not only exploring the specific problems which bring a client to counseling, but also taking a crucial in-depth look at the nature of relationships in a client's life – past and present – and how those relationships affect their life in the present.  He enjoys helping people from a wide-variety of backgrounds and age groups with a special interest ministering to men and men's issues, as well as pre-marital and marriage counseling. Rollie will see clients age 13 and older.
<iframe src="https://www.google.com/maps/embed?pb=!1m18!1m12!1m3!1d2767.7346402039734!2d-118.31119228417539!3d46.07633210040949!2m3!1f0!2f0!3f0!3m2!1i1024!2i768!4f13.1!3m3!1m2!1s0x54a26bfe888fb64f%3A0xebd4d226f5247706!2sEmmaus+Counseling+Center!5e0!3m2!1sen!2sus!4v1532815766530" width="1800" height="600" frameborder="0" style="border:0" allowfullscreen></iframe>
Emmaus Counseling Center (The Emmaus Center) is a private, non-profit agency serving the mid-Columbia region. The center is chartered in the State of Washington and has 501(c)3 tax exempt status with the IRS and donations are tax deductible.
We provide services without discrimination based on race, color, national or ethnic origin, age, religion, disability, sex, sexual orientation, gender identity and expression, veteran status or any other characteristic protected under applicable federal or state law.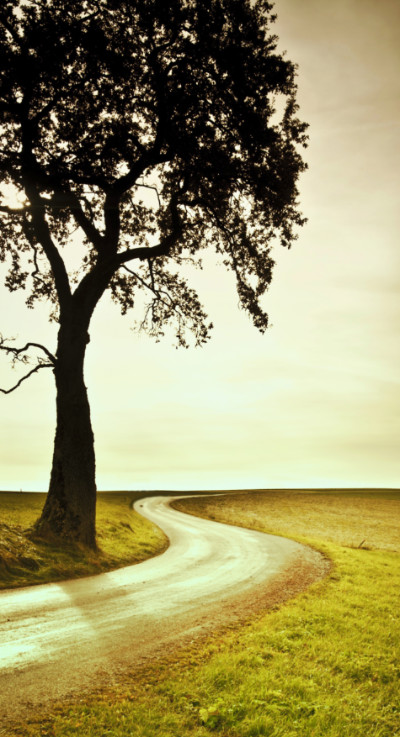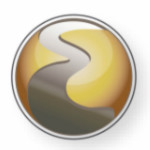 CONTACT US:
Central Office
1124 Stevens Dr Richland, WA 99354
509-946-1430
(fax) 509-946-1432
Toll-free 1-844-375-3929
Walla Walla Office
509-876-4009
(fax) 509-946-1432
Toll-free 1-844-375-3929