Helping people along life's journey with Christian based mental health services in Walla Walla.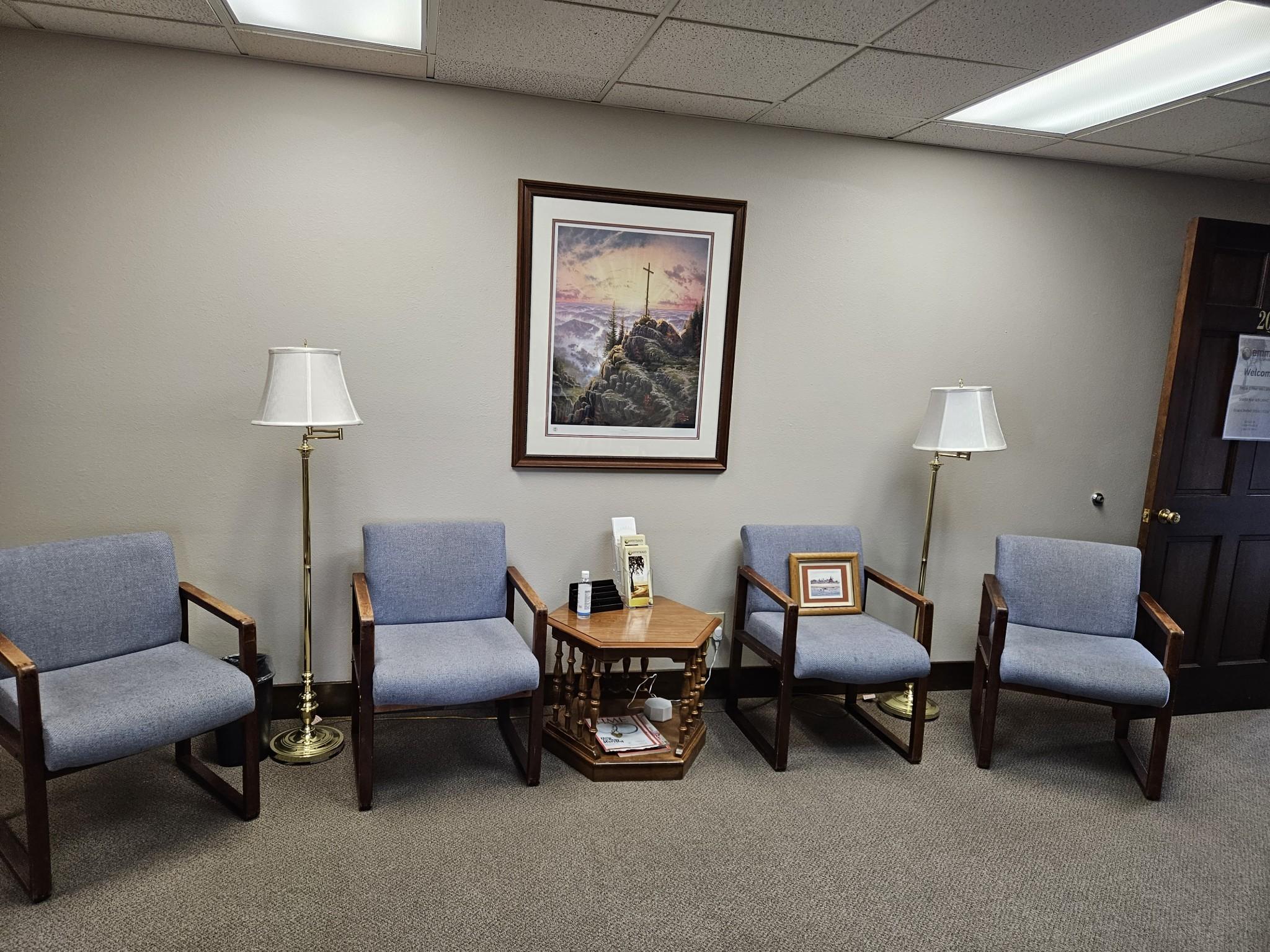 New Location
We are excited to announce our new location in Walla Walla.  Our offices are at 2330 Eastgate Street and we are in Suite 207.  We look forward to serving you at our new location.  
Meet Our Walla Walla Staff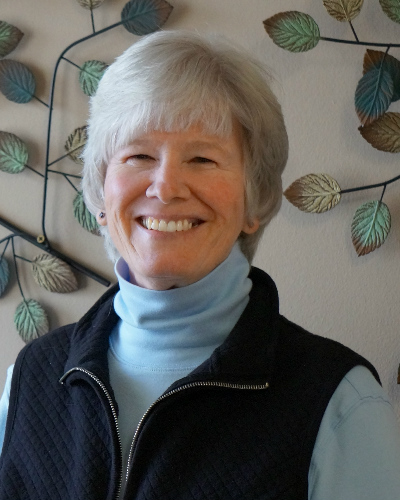 Sheila Hair MA, LMHC, CMHS
Sheila is a Licensed Mental Health Counselor as well as a Child Mental Health Specialist and has been practicing since 1988. Her work included Good Samaritan Ministries in Walla Walla before joining Emmaus Counseling Center in 2017. Sheila has special training working with Reactive Attachment Disorder but sees a variety of age groups, issues and struggles. Sheila believes that each person has a purpose in this world but sometimes circumstances and unresolved issues get in the way of him or her realizing that purpose. Therapy is designed to resolve issues and free the person to go forward in life and purpose. Sheila will see children as young as four years old up through older adults.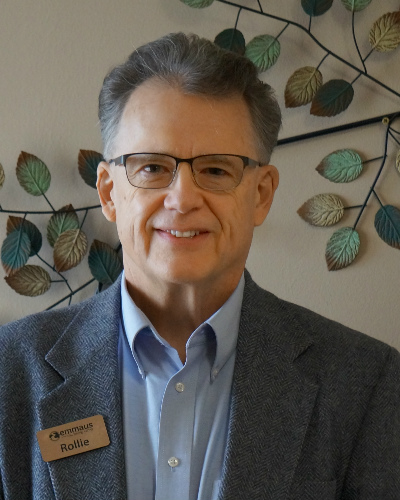 Rollie Snider MA, LMHC
Rollie is a Licensed Mental Health Counselor who began practicing in Tacoma in 1992, joining Emmaus Counseling in 2016. His prior work includes directorship of an outreach and school for at-risk children and their families, extensive teaching and business experience, and teaching and preaching in support of local churches. His training includes Seminary and Pastoral Counseling and SYMBIS certified for pre-marital counseling. Rollie views counseling as forming an alliance with his clients by not only exploring the specific problems which bring a client to counseling, but also taking a crucial in-depth look at the nature of relationships in a client's life – past and present – and how those relationships affect their life in the present. He enjoys helping people from a wide-variety of backgrounds and age groups with a special interest ministering to men and men's issues, as well as pre-marital and marriage counseling. Rollie will see clients age 13 and older.
Grace Reiber MSW, LICSW
Grace is a Licensed Clinical Social Worker who graduated from Walla Walla University is 1995. Her work includes Good Samaritan Ministries and private practice. She has experience with, and receives ongoing training in, mood disorders, relationship issues, codependency and helping those with backgrounds of trauma. Her approach to counseling is to get to know you, your life experiences, history and any problems you now face. The goal is to provide for you a confidential and supportive environment where you can work together to resolve the distress that you are feeling and to formulate realistic goals for recovery.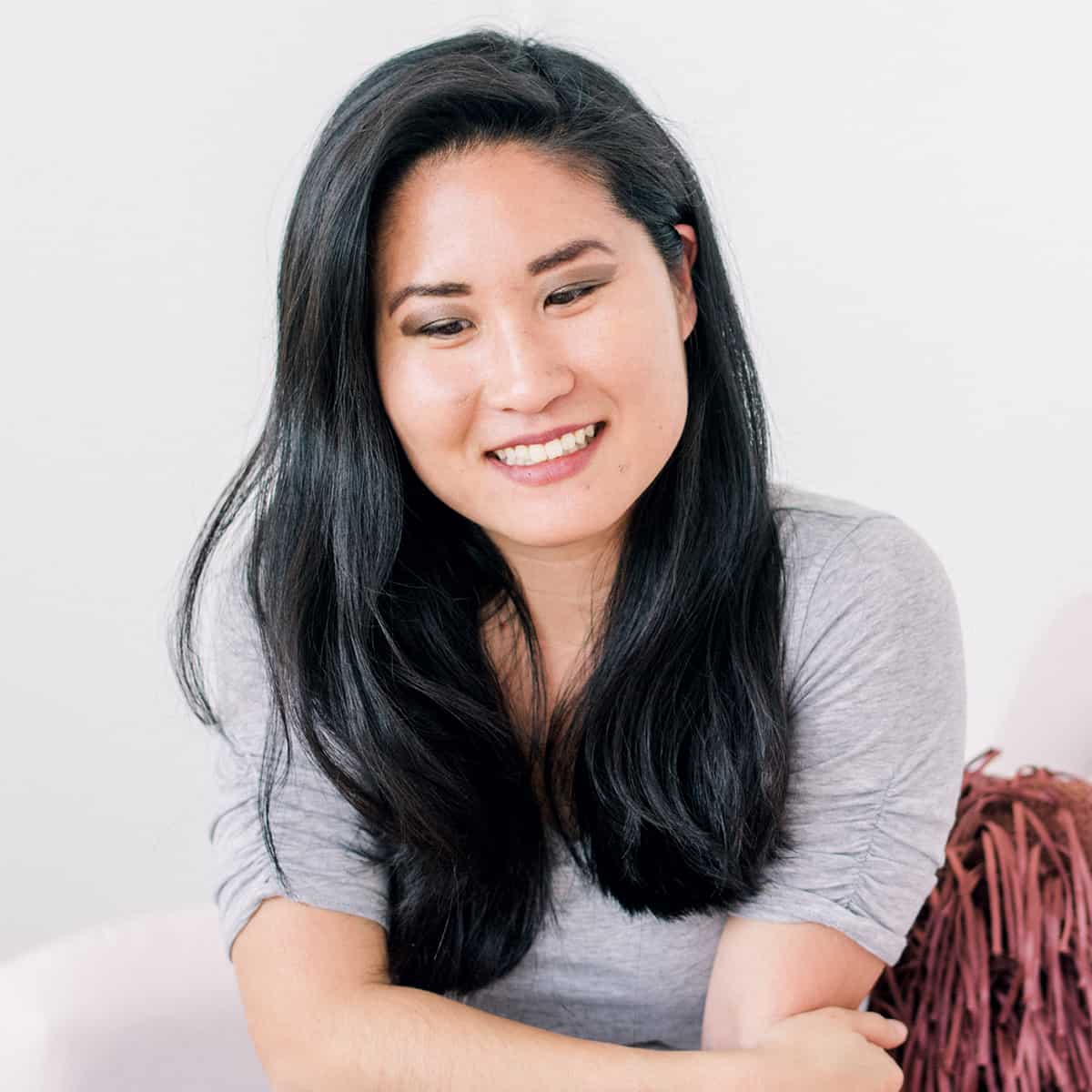 Office is open by appointment only. Call to make or change an appointment or for more information.
1-509-876-4009
1-844-375-3929
Fax 509-946-1432
2330 Eastgate St Suite 207
Walla Walla, WA 99362