Through life it helps to have a listening ear and a compassionate heart. 
We are here to serve you in the midst of life's storms.

When it comes to finding a counselor having a good fit is vitally important!
We have a diverse training and background for our staff.  All individual therapy is conducted by licensed professional counselors.  We have people trained in Cognitive Behavioral Therapy, Dialectical Behavioral Therapy, Narrative Therapy, Motivational Interviewing, Interpersonal Therapy, Boundaries Training, Communication Training, and much more.  For children we have child mental health specialists to ensure that interventions are developmentally appropriate. We additionally provide Behavioral Interventions, Play Therapy, Relationship Development Intervention, Why Try Curriculum, and Art Therapy. As you can see with such a wide array of approaches you are bound to find an approach that fits your preference and situation.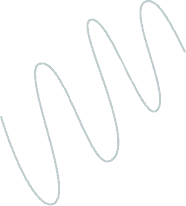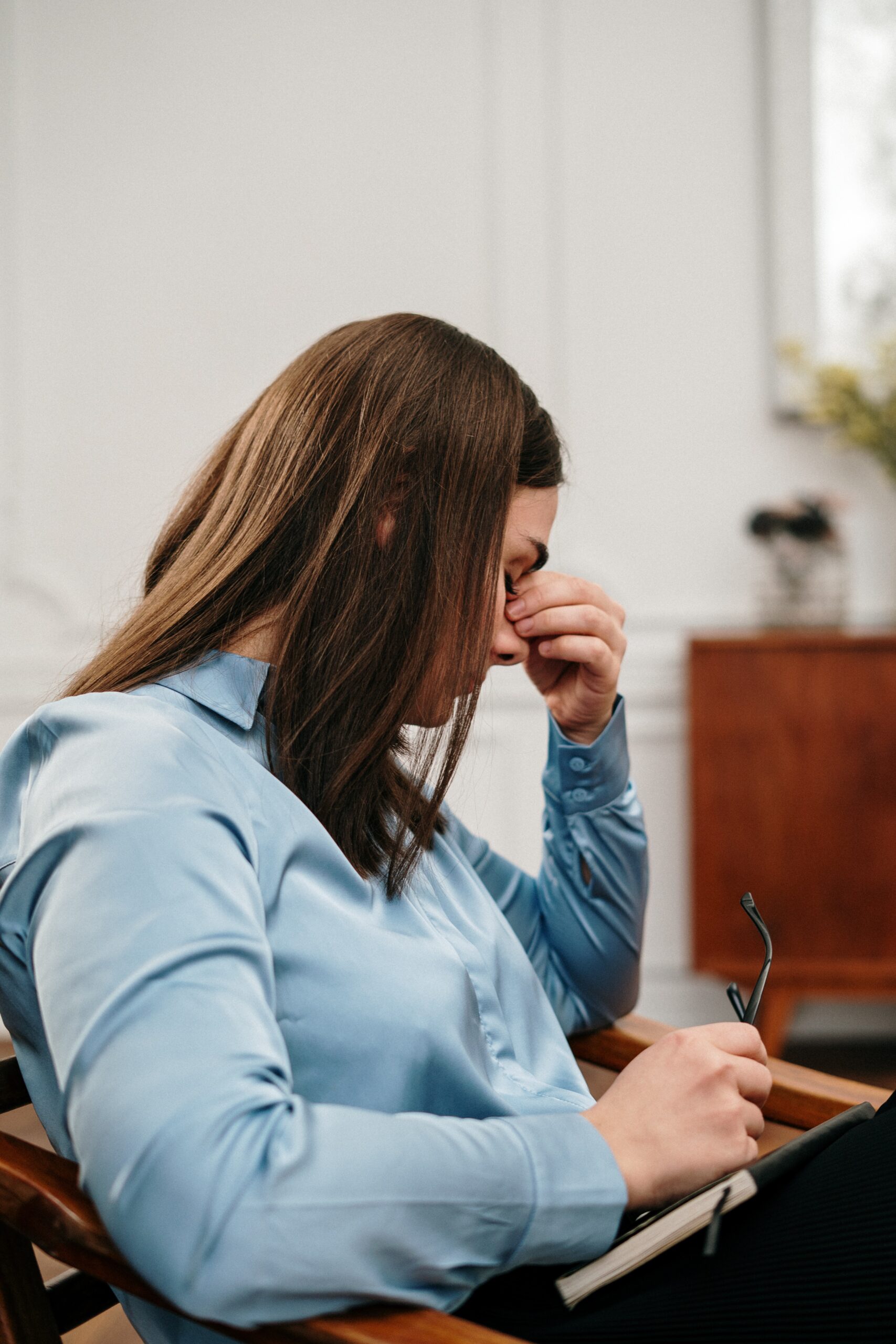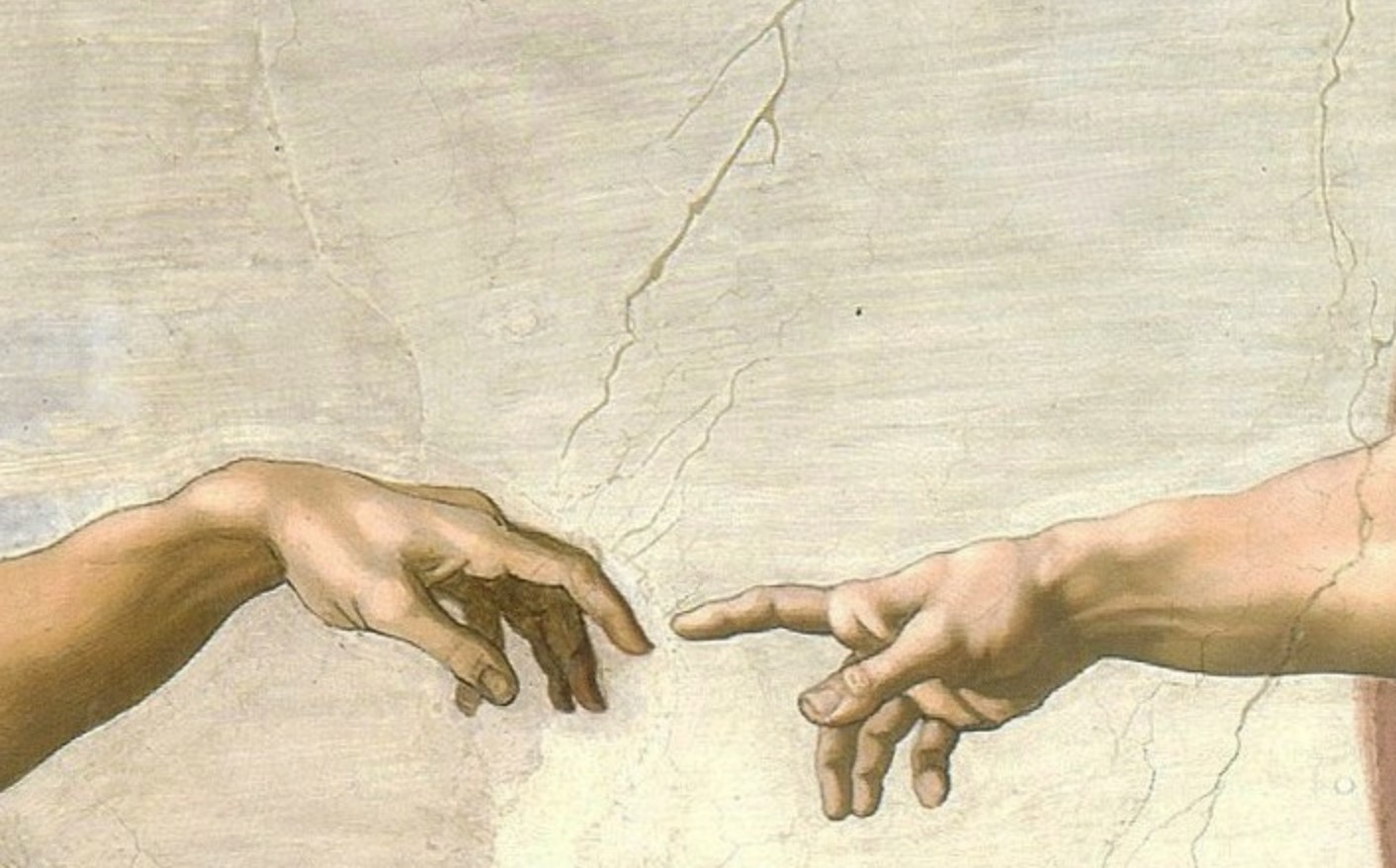 Integration With Christian Worldview
Everyone has one, but we don't often think about it. Our worldview (literally how we view life, people, and circumstances) has a huge impact on how life is approached. All of our therapists operate in a Christian worldview. Now it is not a requirement to be a Christian to receive services from us. However, this worldview informs our approach to counseling. One example is that we view each human being as being imago dei (image of God). We place high value and worth on each individual that comes into our care. The significance of each person leads us to compassion and care. For the Christian, we hope you find our approach sensitive to faith issues and in line with your values. For others, we hope the experience is a positive expression of our healing ministry to your soul. If you have questions please talk with your therapist about how Christian spirituality fits into your counseling services.