Christian Counseling Services
We offer Biblically based and pastoral counseling that respects your Christian world view.  Designed to help you grow in faith and relationships.

What is Christian based or pastoral counseling?
Christian based counseling (sometimes referred to as Biblical Counseling) is provided by individuals that have had advanced training in counseling processes and techniques. These counselors have had practicum training under supervision. This training is typically from a university or program that deals specifically with the integration of Christian faith in the counseling process. Pastoral counselors are additionally ordained through a church or denomination.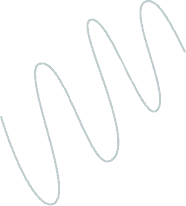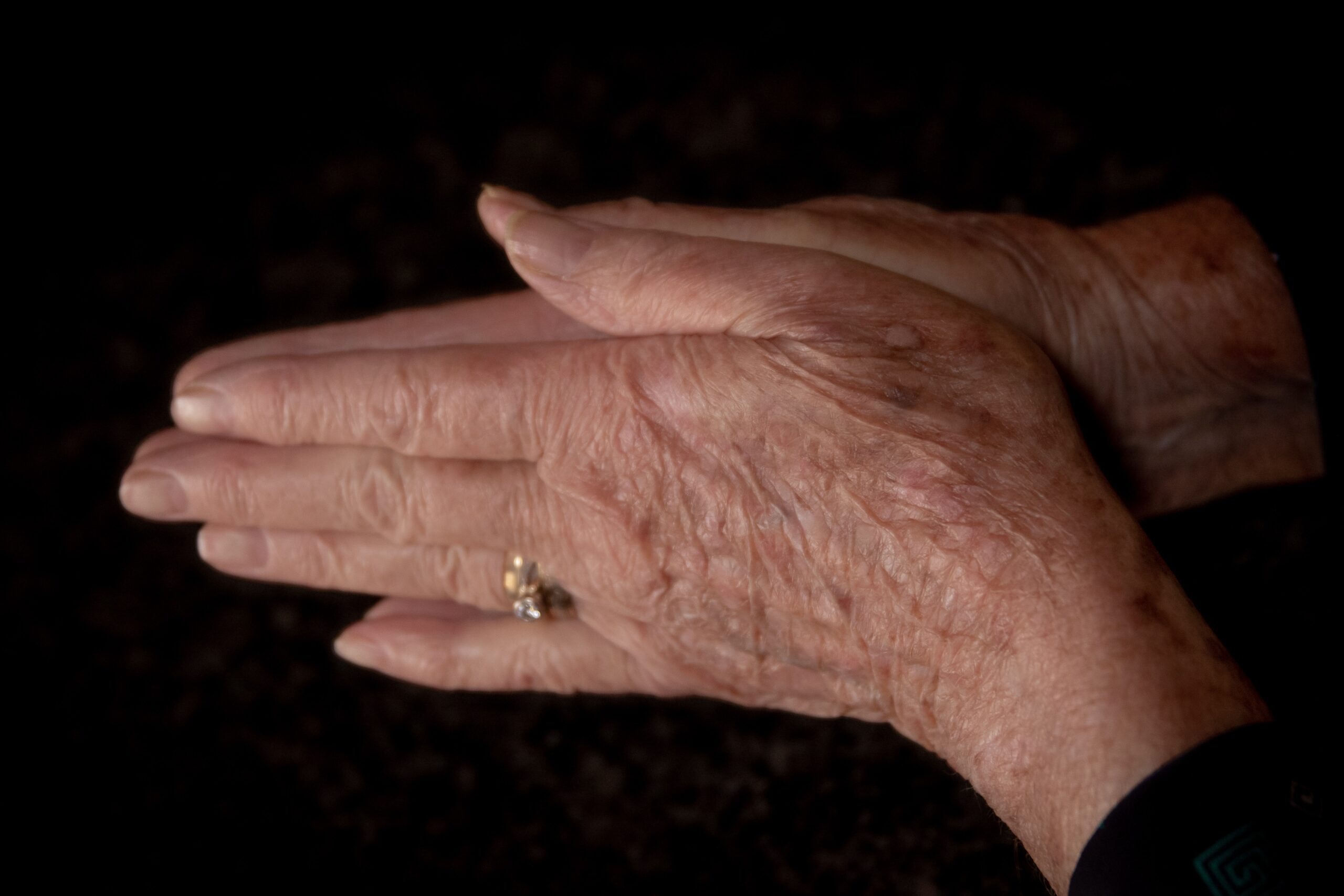 How is Christian Counseling Different From Clinical Counseling?
Clinical counselors have advanced degrees in a specialized mental health field. They have also completed requirements to become licensed by the state as a professional counselor (e.g. Mental Health Counselor, Social Worker, Marriage and Family Therapist). Professional counselors collect fees and are able to bill insurance for medically necessary counseling services. Our counselors all conduct therapy with a Christian world view in mind. However, their emphasis is on the mental health of the clients they serve.
Christian counseling is a ministry. While our Christian counselors have advanced training they are not licensed by the state and fall under religious counseling. They also are paid as a ministry of Emmaus. We accept recommended donations for the counseling sessions. Also, while our Christian counselors have training and experience addressing the emotional wellbeing of their clients, they do not treat mental health disorders. Serious mental health concerns would be referred to one of our licensed professional counselors.