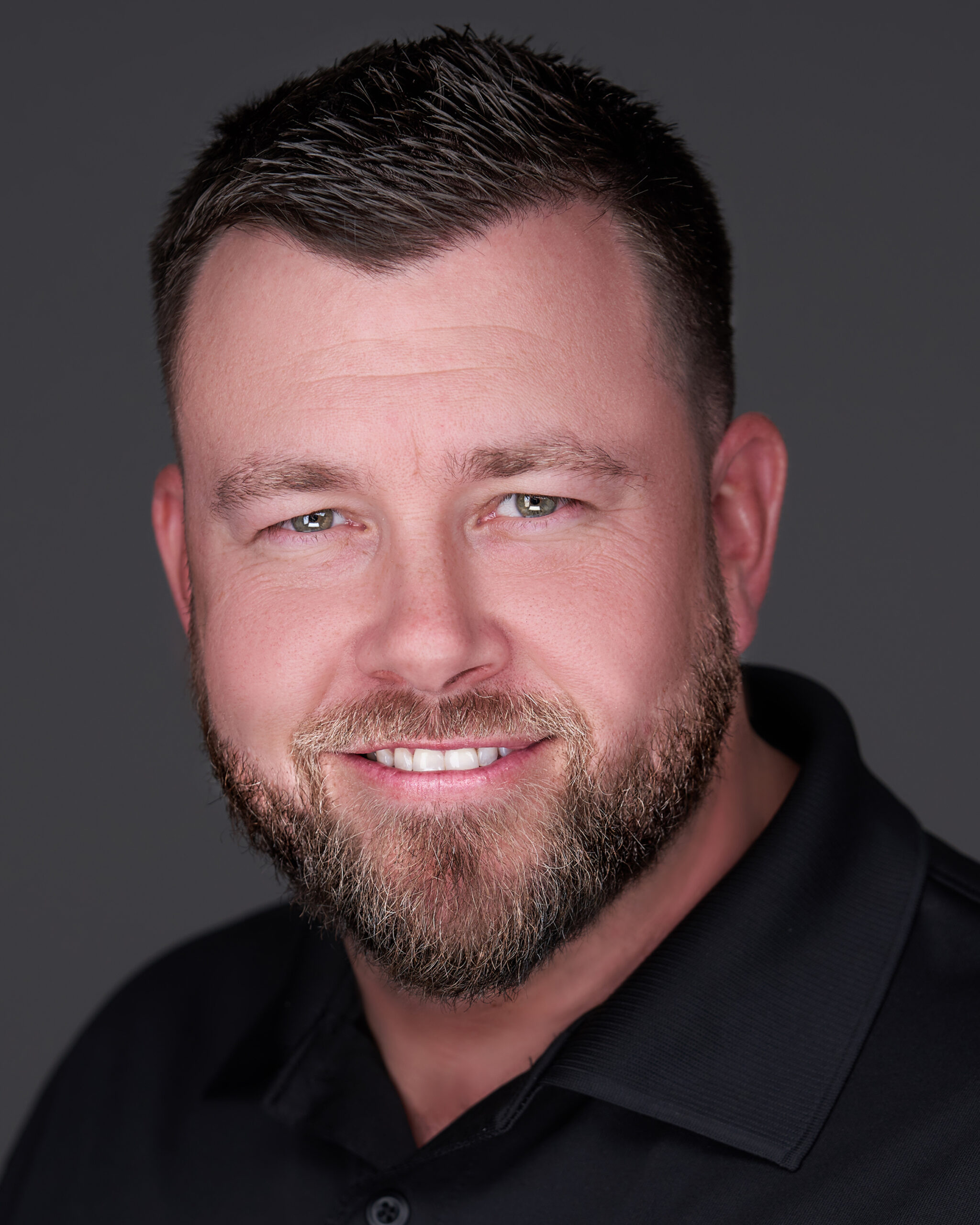 We will be hosting a free screening of Ernie & Joe: Crisis Cops April 30th @ 11:00 AM.  Joe Smarro, who is in this documentary will be speaking at our celebration dinner on May 13th.
Joe Smarro is a San Antonio mental health police officer and U.S. Marine Corps combat veteran who is known to be one of the best Crisis Intervention instructors in the nation. He is a great advocate for mental health in law enforcement throughout the nation. His model was introduced in the Emmy winning, HBO documentary, "Ernie and Joe: Crisis Cops."
–
This movie is recommended for ages 17+. You can get the tickets online with a $1.65 processing fee or purchase in person for free at the Richland Queensgate 12 Fairchild.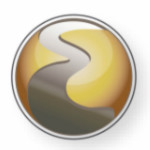 Helping people along life's journey with Christian-based mental health services.
Emmaus Counseling Center
Providing a mental health ministry to people who prefer to receive help through a Christian based program.  The Center provides service to clients wherever they are at in the faith spectrum or their faith journey.