Evening, WOMEN'S STORY GROUP, Starting In January!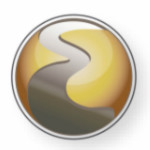 Helping people along life's journey with Christian-based mental health services.
Emmaus Counseling Center
Providing a mental health ministry to people who prefer to receive help through a Christian based program.  The Center provides service to clients wherever they are at in the faith spectrum or their faith journey.