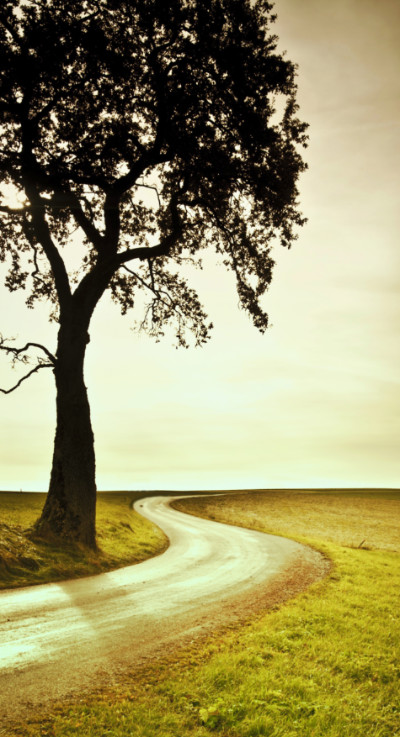 Donate
Contributions may be sent to PO Box 1428 Richland, WA, 99352-1428
Automatic credit or debit card contributions may be scheduled by signing an authorization form.  Contact our office for information.
Contact your financial institution to set up automatic contributions.
Donations, contributions and gifts are tax-deductible. You will receive an annual statement of contributions in January of each year.
Contributions may be paid online with a credit or debit card by clicking below.