The links above will take you to a secure payment site.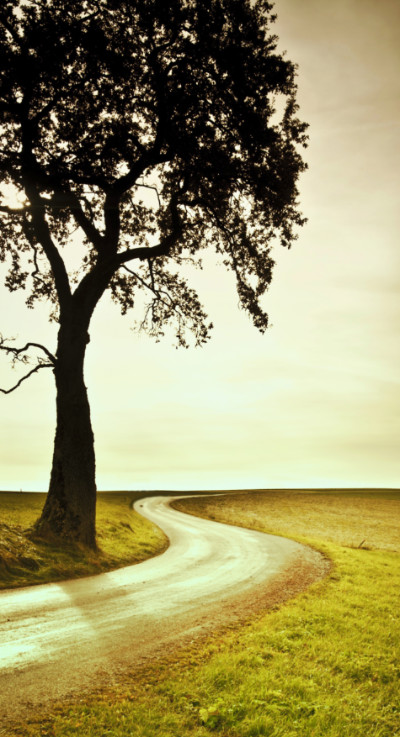 How to Donate
You may send contributions to: PO Box 1428 Richland, WA, 99352-1428.
You may schedule automatic credit or debit card contributions by signing an authorization form.  You can contact our office for information.
You can contact your financial institution to set up automatic contributions.
Donations, contributions and gifts are tax-deductible and you will receive an annual statement of contributions in January of each year.
You can pay contributions online with a credit or debit card by the buttons at the top of the page.