Facilitated by Jamie Brault, M.Ed. LMHC

JOIN US FOR A 12 WEEK ALL WOMEN STORY GROUP:
ENGAGEMENT OF STORIES OF CHILDHOOD HARM AND TEACHING TO HELP US LEARN ABOUT OURSELVES AND HEAL FROM OUR WOUNDS, SO WE CAN LIVE MORE FULL LIVES.
WHERE: Hillspring Church in Richland, WA
1153 Gage Blvd
Richland, WA 99352
WHEN: Tuesdays 9:30 am- 11:30 am
January 23rd through April 16th (no group on April 2nd)
COST: $840 (Only $35 an hour!)
Register by December 12 and get $70 discount.
Call Emmaus Counseling Center:
509-946-1430 for payment & insurance options
Register online: Women's Story Group (office.com)
Space is limited. A prescreening interview will be conducted to determine the fit with the overall group.
Facilitated by Jamie Brault, M.Ed. LMHC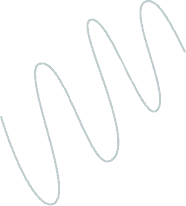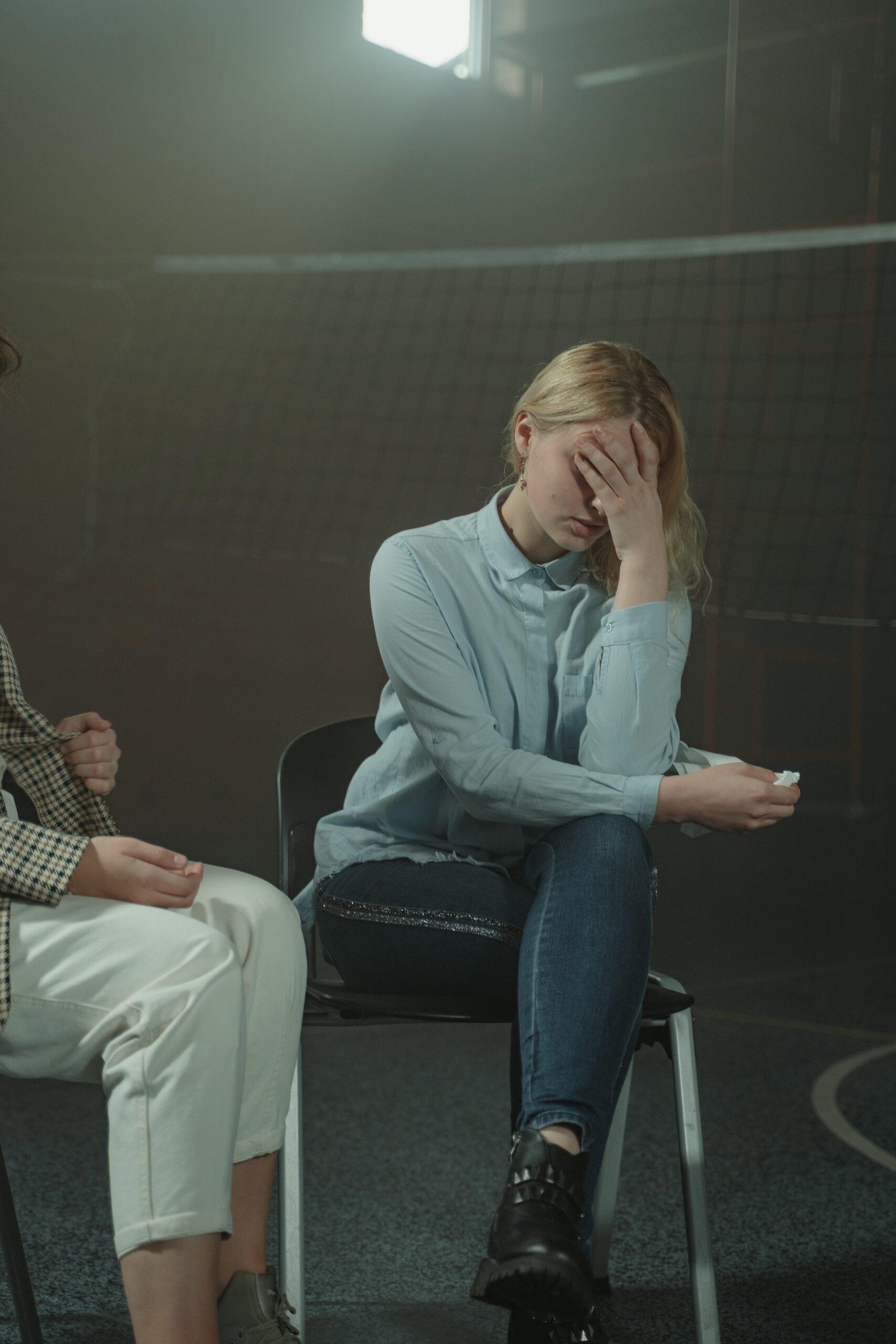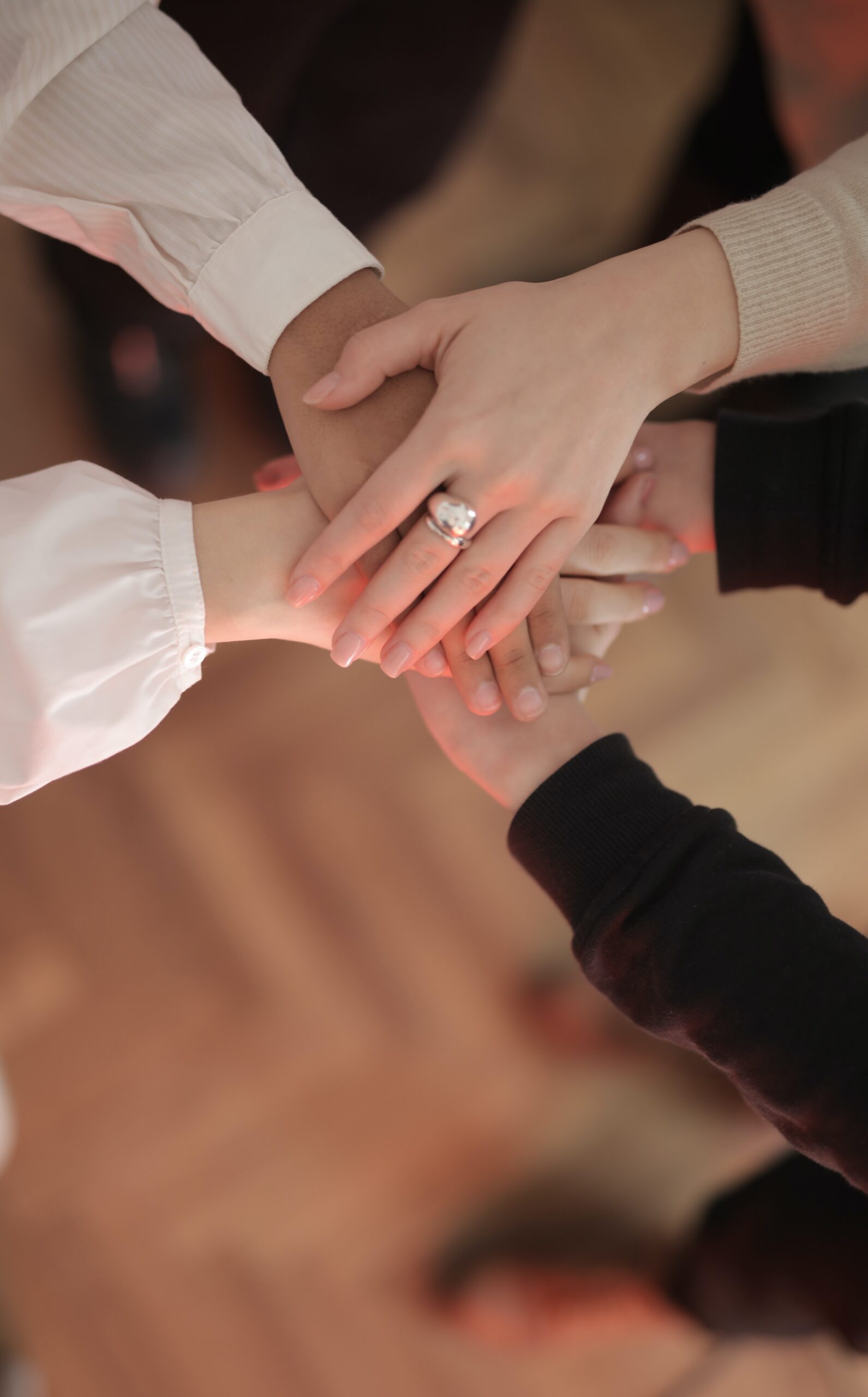 Testimonials from past participants:
I came into the group, scared and broken and left with peace and hope.
The healing was so eye-opening and freeing.
I wasn't sure what it was going to be like sharing when I faced deep betrayal, from so many in the past, but I left the group, trusting again, and understanding that good women do exist.
"I wish I would've known about this years ago."