First Time Instructions
It is important to do some tests before your first visit to make sure that you have the best experience possible.  Here are the basic 7 steps (click to expand detail for each step):
Step 1: Use a computer or device with camera and microphone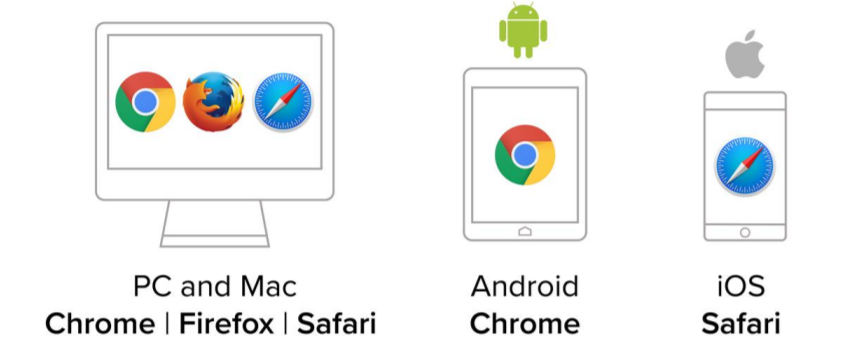 Step 2 Run a pre-call test
Step 3 Visit our online website and enter therapists virtual waiting room
Navigate to your therapists virtual waiting room by clicking on his or her picture on our online counseling page http://emauscounsling.org/online-counseling
Step 4 Allow your browser to use your webcam and microphone.
Step 5 Type in your name and check in.
Step 6 Pay your copay, coinsurance, or self-pay
Step 7 Your therapist will start the call as soon as they are available.